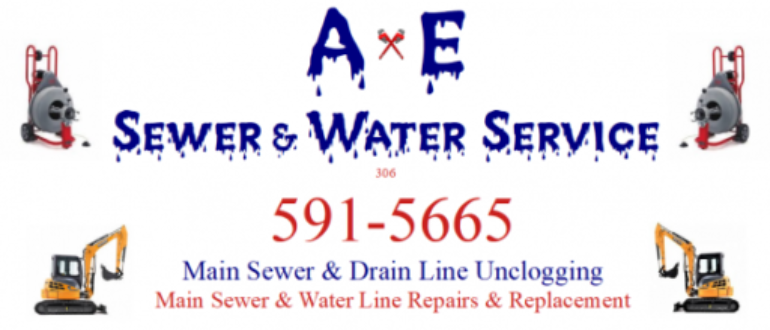 Don't Trust The "Flushable" Label
Don't Flush Floss, Tampons, Or Even So-Called "Flushable" Wipes. They Don't Break Down Like Toilet Paper Does & Can Come Back To Haunt You Later. "Toilets Are More Water-Efficient Now Than They Were 10-20 Years Ago, So There Sometimes Isn't Enough Volume In The Flush To Force Debris Down." "An Object Will Get Lodged In The Trap, Main Sewer Line & Cause Blockage When Waste Builds Up Days Later."
A Burst Washing Machine Hose Is A Top Homeowner Insurance Claim
A & E Would Replace Those Flimsy Rubber Hoses With Stainless Steel Ones & The Hot/Cold Valves Should Be Inspected Also.
Have A & E Do A Camera Inspection Before Buying A Home
Buying A Home? Have A & E Do A Main Sewer Line Camera Inspection From The Main Stack Clean Out To The City Curb Box (City Water Turn Off Valve). Checking For Roots, Collapses & Other Problems That Typically Aren't Visible To Home Inspectors. "A Main Sewer Line Inspection Could Save You Thousands Later In Insurance Claims For Flood Cleanup, Excavation &  Pipe Replacements.
Know Where The Main Water Shut Off Valve & Main Sewer Line Clean Outs Are Located In Your Basements
Main Water Shut Off Valve, Can Be Located At The Front, Middle Or Back Of The House In The Utility Room.
Watch Out For Long Hair
If You've Got A Rapunzel At Home? Buy A Drain Strainer, A Hair Snare Or Tell Them TO REMOVE THE HAIR! DO NOT LET IT GO DOWN THE DRAIN!