A & E Do Quality Bathroom Renovations – We Don't Do Cover-Ups!
Bathroom Reno's Offers A Wide Selection Of Solutions For Your Bathroom. Renovation Replacements Including: Bathtub, Shower, Vanity/Sink & Toilet & Fixtures (Faucets).
In Every Renovation A & E Do, A & E Fully Remove Your Existing Bathtub/Shower. A & E Also Remove Your Bathtub Surround So A & E Can Check For Mold & Mildew Growth On The Drywall & Surrounding Area.
A & E Carefully Evaluate The Condition Of The Drainage System, Surrounding Plumbing & Structural Conditions. A & E Repair Any Issues A & E Come Across. A & E Don't Want To Cover Up Something Potentially Dangerous.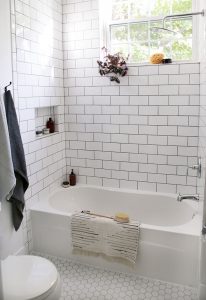 Results

Flеxіbіlіtу

Fast Service

Value For Your Money