A & E
Repair & Replace Unexpected Dаmаgеѕ & Unѕсhеdulеd Brеаkdоwns Including:
EMERGENCY 24/7 WATER & SEWER LEAKS & BREAKS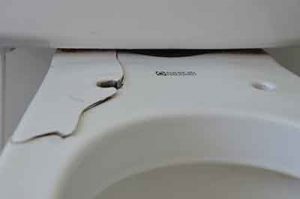 • Running Toilet
   • Broken Toilet Handles
   • Toilet Replacement
   • Toilet Sweat: This Is Caused When The Toilet Is Running All The Time. The Water Running Into The Tank Is Lower Than The Ambient Temperature Which Causes    The Condensation.
   • Leaky Toilet: If It's Leaking From The Base Of The Toilet There Could Be Several Causes. Loose Mounting Bolts, A Rocking Or Loose Toilet, Or A Failed Wax Ring    Are Common Causes With. A Broken Flange Or Toilet Bolts Are More Difficult Repairs Requiring More Expertise.
   • Clogged Toilet: Kids love To Flush Things Down The Toilet (Bath Toys Are A Frequent Victim), The Problem Occurs When What Went In The Toilet Doesn't Go Down. When The Plunger Doesn't Do The Trick Call A & E.